Editor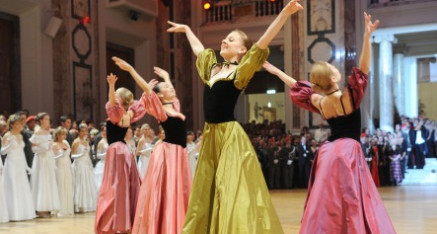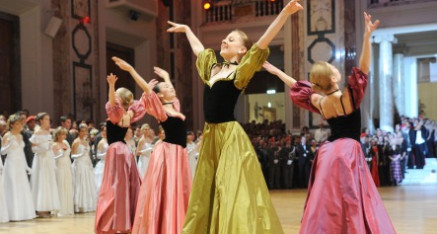 Vereinigung Alt-Neustadt Schwarzenbergplatz 1 1010 Wien Telefon: +43 1 7150570 Telefax: +43 1 7121964 E-Mail: info@ballderoffiziere.at Realized / operated by Markus Matzhold DI Alexander Müller-Kögler Host Europe GmbH
---
Pictures
The pictures shown on this homepage comply with the copyright regulations. With regard to foreign picture material, approval of the legal owner has been obtained. Should you still feel that your rights have been violated, please do not hesitate to contact us.
---
Copyright
© Vereinigung Alt-Neustadt Reproduction and disclosure of the contents of this website and links to them are only permitted free of charge on condition that the source as well as the URL address are quoted. Commercial trademarks and brand names are propriety of the respective owners.
---
Disclaimer
With this internet homepage the Alt-Neustadt Society presents the Officers' Ball of the Austrian Armed Forces, which it also organizes. The information given on this page is regularly updated. Notwithstanding, we cannot assume liability for
the accuracy, latest status, and completeness of the information given;
the wording and validity of the quoted legal provisions. The respective current official version as published in the relevant official publication organs (as a rule, the Law Gazette of the European Union, the Austrian Federal Law Gazette or the Federal Bulletin) always applies;
the accuracy and lawfulness of the contents of other websites of different providers to which we have established links. The contents of linked sites were checked when adding the links. However, as the content of a website is dynamic it may change any time. Insofar, we explicitly do not appropriate the contents of other websites to which we have established links;
press releases and print media.
With regard to press releases and electronic print media publications the imprints contained therein apply.
---
Notes on the change status
The change status indicated at the end of each page reflects the date of the last editorial change.
---
Notes on links
References (links) to external offers are constantly checked by us. Nevertheless, it can happen that an external offer moves, is no longer available or is inoperative. In such cases, we are grateful for a reference to the webmaster. The contents and functionality of external offers are the sole responsibility of the respective providers.