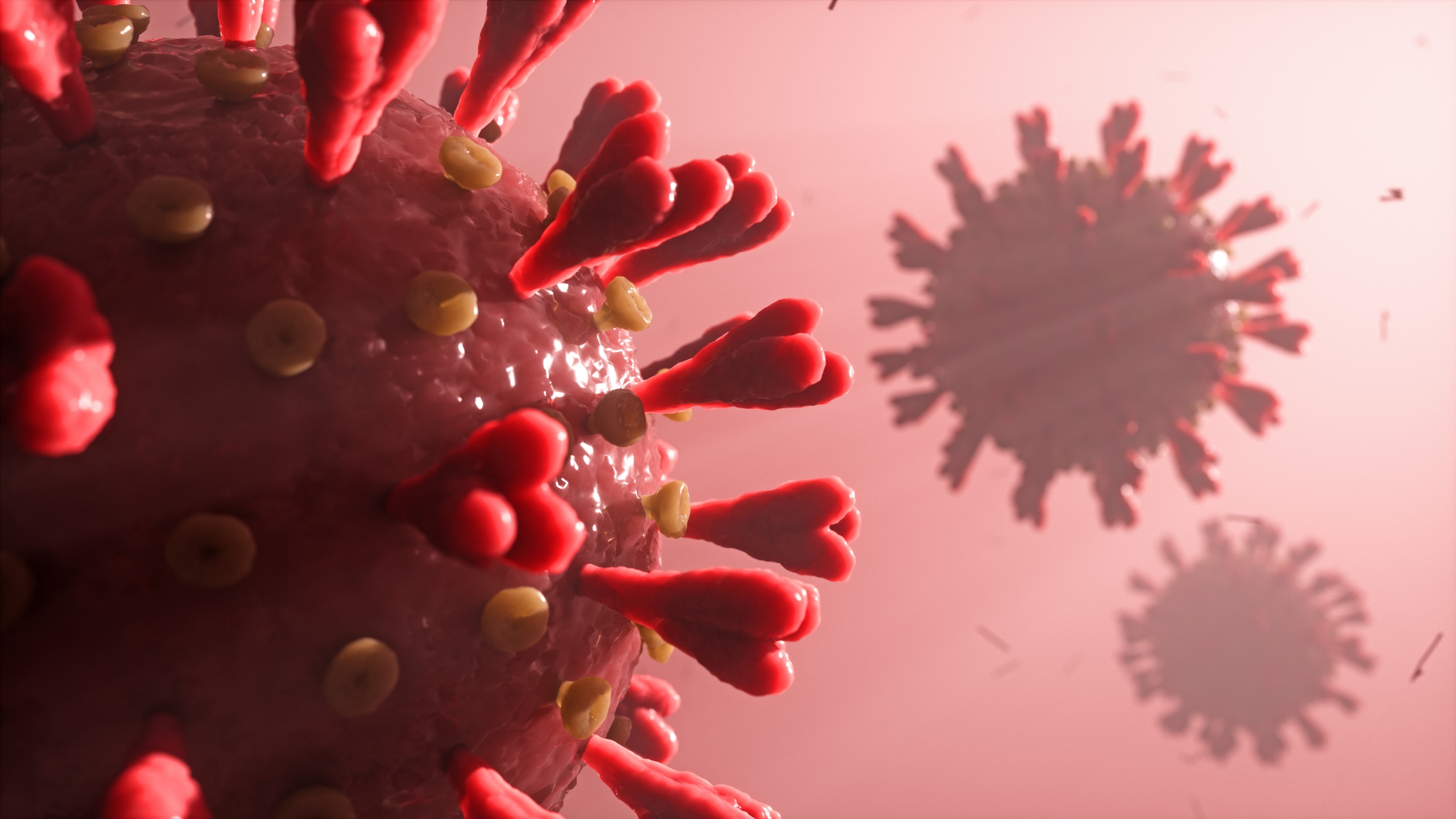 Dear Friends of the Officers' Ball,
The Ballseason 2021 is overshadowed by the world wide Covid19 crisis. At this present time the European governments are trying to re-create a near as possible normal environment and to get the economy back on course.. Cultural life is facing a huge challenge as no one at present can safely say how theatre, concerts and also the balls can be held without endangering audiences and attendees.
The scientific world is assidiously trying to produce a vacine against the virus whilst people want simply to be able to lead a life without restrictions. To this effect the Ballcommittee is optimistically going ahead with the planing and hoping for a return to normality by the beginning of 2021.
"Zwei Herzen in Dreivierteltakt" is our motto for the Officers' Ball 2021. We would like to whisk you off in to the wonderful world of Waltz and to offer you an unforgettable evening in the magnificent rooms of the Imperial Palace Hofburg.
As a special attraction we are intending to hold our popular pre-ball-dinner in the Zeremonien Saal, which is not only a more attractive vicinity but also more accesible. There are no further tables for 4 , but we still have availability of boxes for 10. The details can be found on the plan in the reservations system.
May we ask you to make your booking through our reservation system or to send us an e-mail ( info@ballderoffiziere.at). The decision as to whether or not the Ball will take place on 15th January 2021 will be made at 15th September, after which we will inform you.
Should you need any information please contact us by e-mail, as our office is only open sporadically.
The Ballcommittee will carefully and responsibly check the situation in September, let us all hope for a positive decision!
Very best wishes!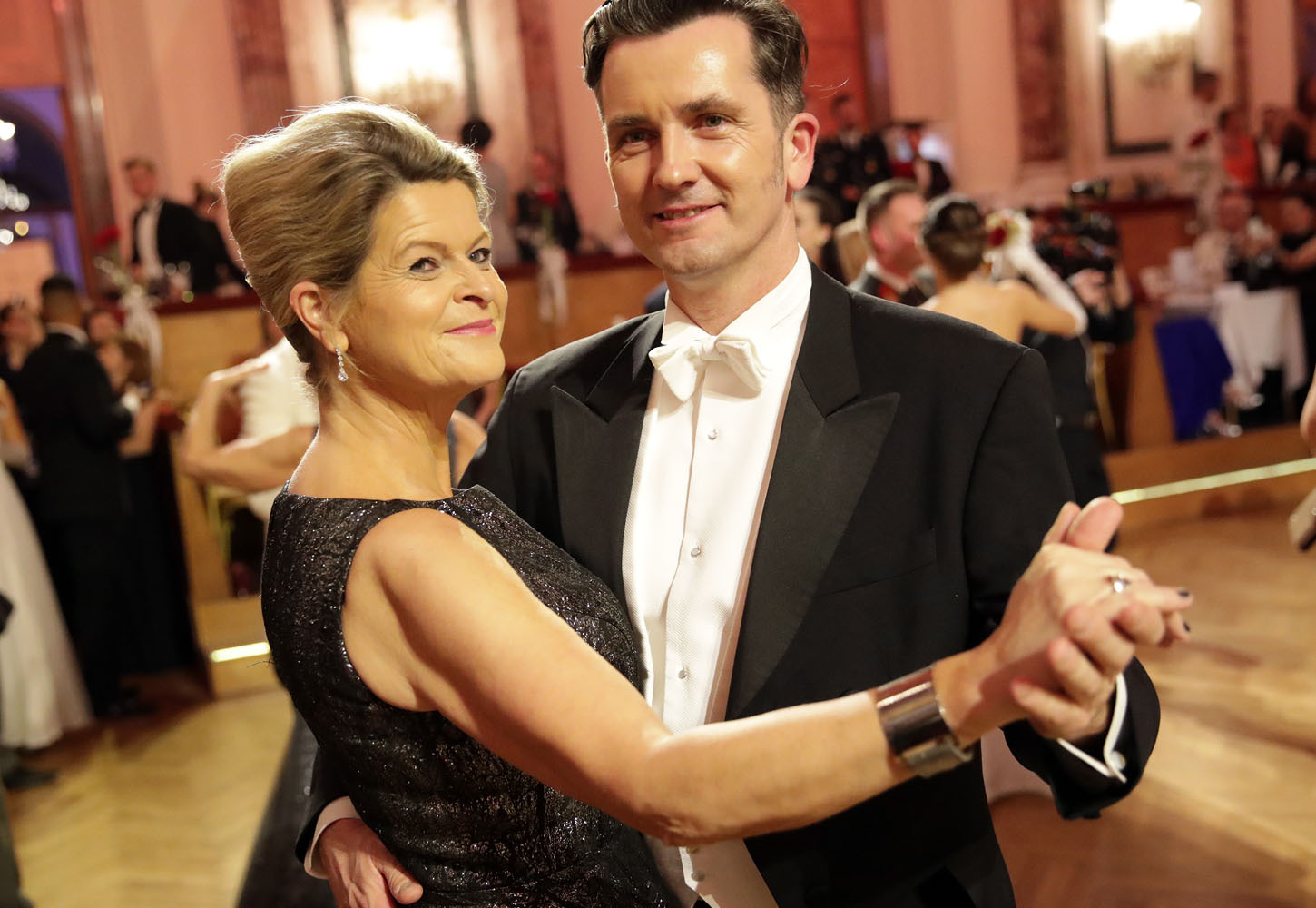 Please follow and like us: