100 Years and 1 night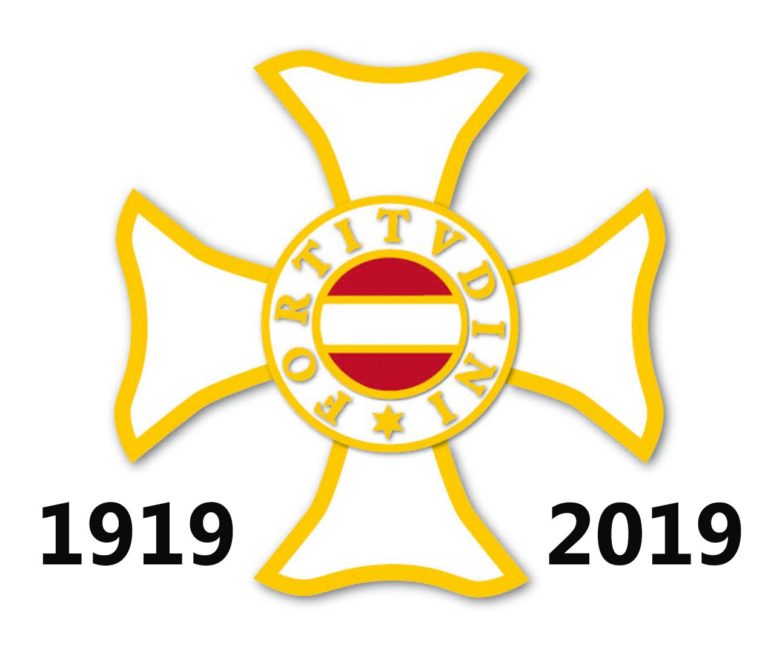 The motto of the Officers' Ball 2019 referred to the 100th anniversary of the Association Alt-Neustadt, which as the graduate association of the Theresian Military Academy, responsible for the organization of the ball and the visit of a military music band from Oman which is responsible for the oriental part of the program.
The motto for the Officers' Ball 2020 is not fixed yet, but we will come up with something very special to be able to offer you an unforgettable experience on the premises of the Vienna Hofburg.
---
Timetable – Key data
Entry: 8.00 p.m.
Beginn: 8.30 pm
End: 4.00 pm
---
Program
The opening is moderated by Alfons Haider
9.30 pm Opening Ceremony in the ballroom – Festsaal
Opening Fanfare  Entry of the Young Ladies and Gentlemen's Committee Ceremonial entry of the guests of honor Federal anthem, European anthem
Show Program Singing and Ballet Performance Demonstration of the Guard Music Band Polonaise of the Young Ladies and Men's Committee Dance Performance of the Young Ladies and Men's Committee
Welcome words Welcoming by the Chief of the General Staff and President of the Allumni Association Alt-Neustadt Opening of the Ball by the Federal Minister of Defense Opening waltz by the Young Ladies and Men's Committee
12.00 pm Midnight show
Drawing of the 1st prize of the raffle (voucher AGRICOLA)
Show Program:  Is still in the planning …
1:30 am "That's the way to dance in Austria" (shows for dancing) in the ballroom "Zeremoniensaal"
02.30 am Late Night Show in the ballroom "Forum"
04.00 am Taps in the ballroom, Ball finale
All program points can be tracked via video in most ballrooms. 
---
Dresscode
Ladies: Large Floor Length Evening Gown, Uniform (Large Formal Suit)
Gentlemen: Tailcoat, Tuxedo, Uniform (Large suit)
The Ball Committee reserves the right to deny access to persons in non-matching clothing!
Scroll through our picture gallery of the last Officers' Ball to maybe get some suggestions
---
Floorplans
Zoom function: Move your mouse or finger over / on the plans to see details