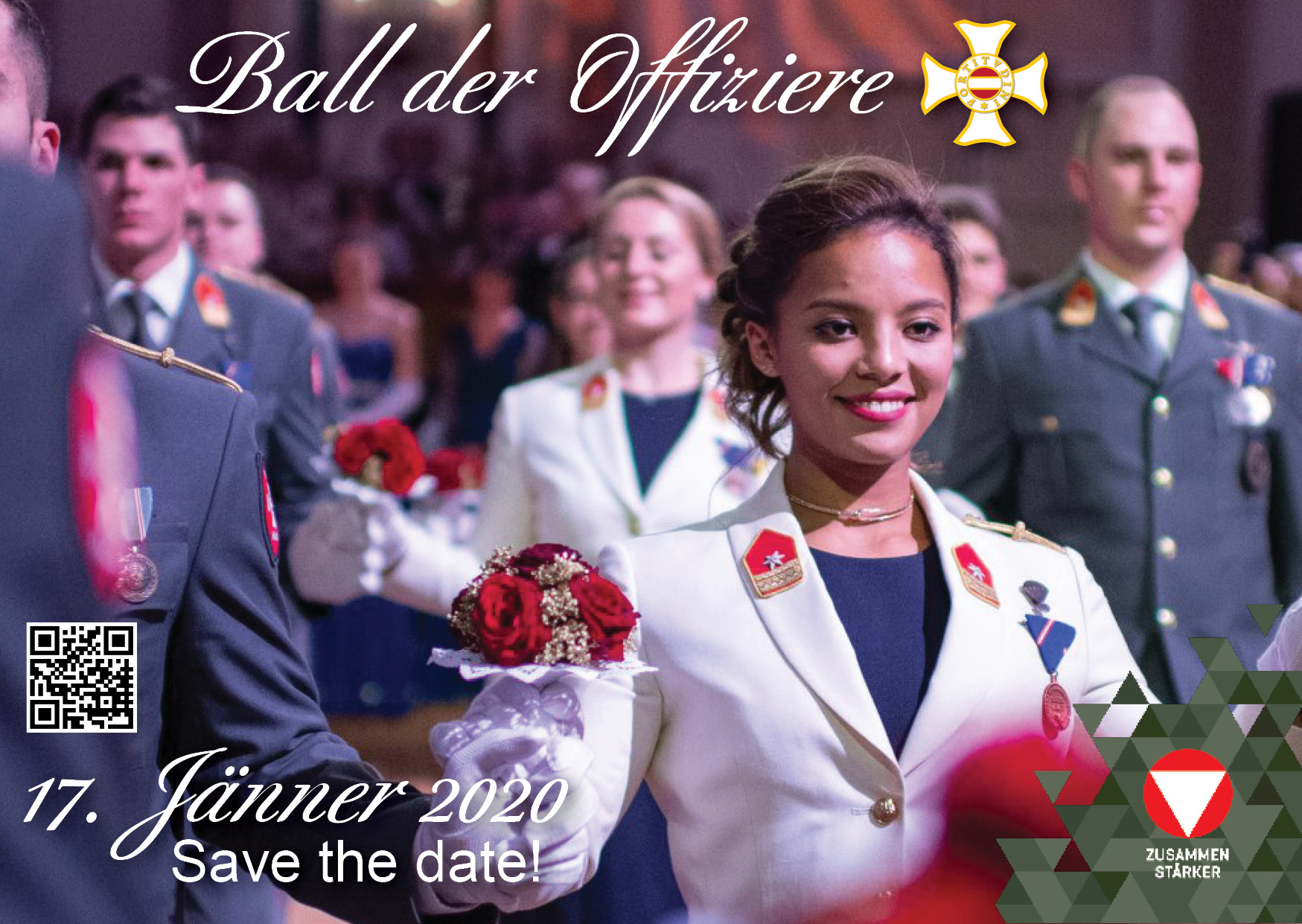 On the 17th of January 2020 the time has come again! Experience together with us the most traditional ball of Austria in the beautiful Viennese Hofburg.
It will be a wonderful evening, witness the 86th Officers's Ball. The most varied uniforms, colorful ball robes and magnificent flower arrangements make the 23 banquet halls shine.
Get your tickets now!
Please follow and like us: