Get your tickets for the Ball 2020 now!
Prices – subject to change!
V.I.P.-Service
EUR 250,00
Tickets in advance
EUR 75,00
Tickets at the evening box office:
EUR 85,00
Studentticket*
EUR 30,00
Seat reservation:
from EUR 20,00
* valid until the age of 26 in combination with a student card.
---
V.I.P – Service
We are looking forward to putting together an unforgettable offer in 2020!
More information can be found here as soon as the first ideas are fixed.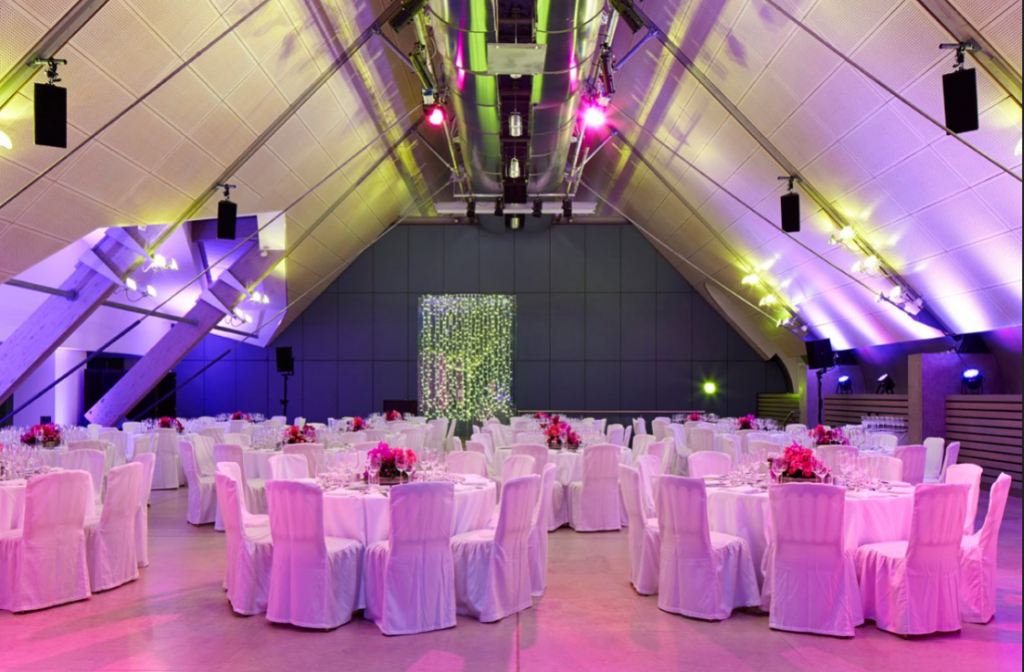 ---
Boxes, tickets and table reservations
Or in person: every Tuesday, 16.00 – 17.00
Vereinigung Alt-Neustadt
1010 Vienna, Schwarzenbergplatz 1, Tel.: 01/715 05 70
or at any time by e-mail , fax or telephone (answering machine)
We ask for your understanding that we send admission and seat tickets only on express request against a post and handling fee (EUR 5.00 within EU, EUR 8.00 within Europe or EUR 10.00 worldwide) and for any losses no liability take over. Paid cards will not be taken back.
Postal and handling charges: Austria: EUR 5.00 Foreign countries: EUR 10.00 No liability is assumed for the card sent and for any losses. Paid cards will not be taken back.
---